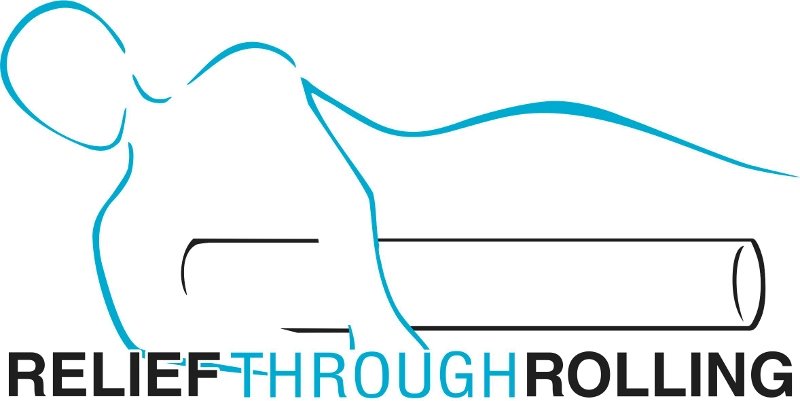 A Simple and Pain-Free Foam Rolling Program...For Everyone!
Relief Through Rolling is a system that brings significant and profound relief acute and chronic pain, improves flexibility and posture, and realigns body structure in a fun, simple and pain-free method.
____
Email GetReliefThroughRolling@gmail.com to request more information and be added to the email list.
Instructional DVDs are in my Sandy Springs office for $25 while supplies last.
Digital Download available at RTROLLING.COM
404-422-4899
GetReliefThroughRolling@gmail.com
Visit RTROLLING.COM for testimonials and more information.