Office is located at 325 Hammond Dr NE, Suite 204 (Inside the Anti-Aging and Wellness Center of Atlanta), Sandy Springs, Georgia 30328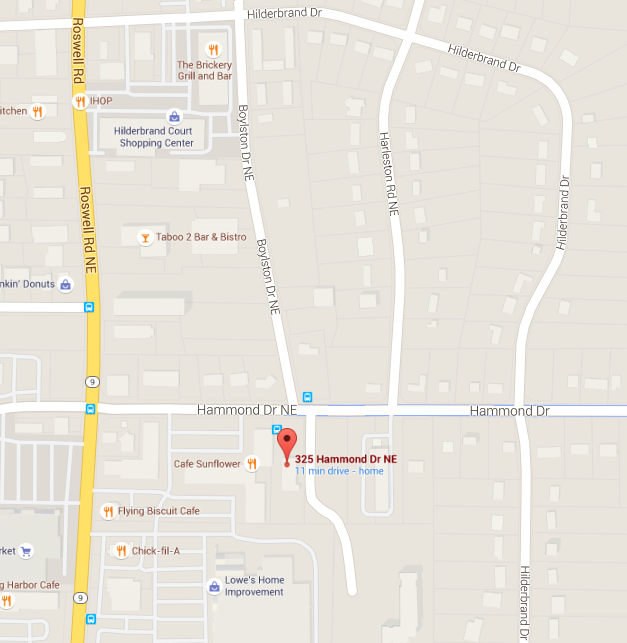 First Appointments are scheduled by phone call only.
404-422-4899
For other information, calls are welcome, or you can email me by completing the contact form below. Please call for quickest response.
Janet Herman
Licensed Massage Therapist
GA License #MT000017
PO Box 421224
Atlanta, GA 30342-8224