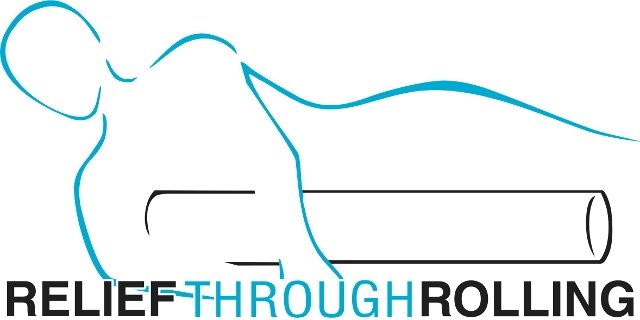 The Simple and Pain-Free Foam Rolling Program....FOR EVERYONE that relieves acute and chronic pain, improves flexibility and posture, and helps you feel better than you have in years!
RELIEF THROUGH ROLLING is a different kind of foam rolling program. We cannot randomly roll out tissues to achieve lasting changes in structure and function. Based on the principles of the Rolf Method of Structural Integration, Relief Through Rolling recognizes that the Nervous System is the key to a highly effective response. Learn how to dramatically produce positive change in your body's structure and function with these simple, feel-good techniques that relieve pain, improve posture and balance, increase flexibility, and help you to remain healthy and active for a lifetime!
Regardless of your age or activity level, Relief Through Rolling is for you. Techniques can be done multiple ways, even without getting down on the floor, so that everyone can participate
---
RELIEF THROUGH ROLLING
Another Simple and Effective Relief Through Rolling Class will be announced SOON!
In the meantime, you can learn Relief Through Rolling at home too!
1 Hour Private RTR Session
Only $90
Join my email list to be notified of upcoming classes!
Janet Herman, LMT
Relief Through Rolling Instructor
404-422-4899
getreliefthroughrolling@gmail.com